People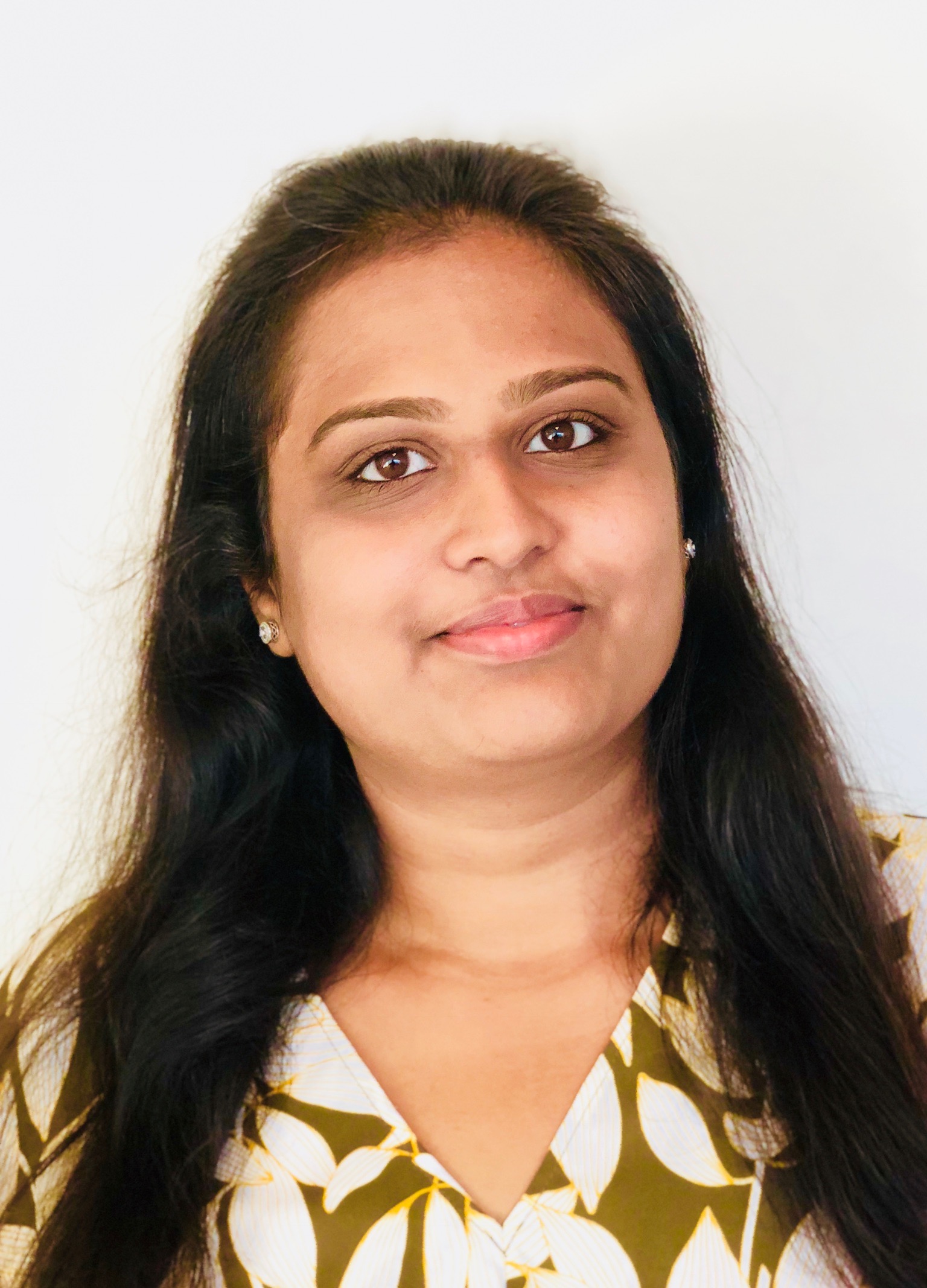 Aishwarya Ganesan
Assistant Professor Computer Science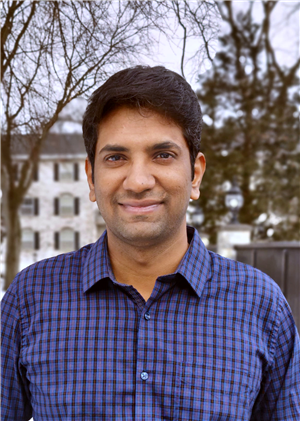 Ramnatthan Alagappan
Assistant Professor Computer Science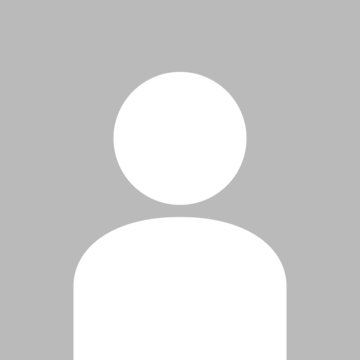 Henry Zhu
PhD (Co-advised with Tianyin Xu)
Wenqing Luo
Masters (Co-advised with Tianyin Xu)
Sarthak Moorjani
Masters
Deepak Ganesan
Masters
Rahul Shivaprasad
Masters
Harry Liang
Undergrad
---
Projects
Current:
Rethinking distributed protocols with storage in mind
Storage systems for disaggregated data centers
Applying ML advances to systems
Storage systems for emerging hardware
---
Publications
2022
2021
2020
2019
2018
2017
2016
2015
2014
---
---
Join Us!
We are actively looking for strong and self-motivated PhD students to join DASSL at UIUC. Please apply to the UIUC CS PhD program and mention Aishwarya Ganesan (aganesn2@illinois.edu) or Ram Alagappan (ramn@illinois.edu) as potential advisors in your application. UIUC has a stellar systems group (see
csrankings
) that you can be a part of and contribute.